My Blog
Welcome! Check out my posts and discover new tips and techniques, receive updates on upcoming events and get a sneak peek of my latest works.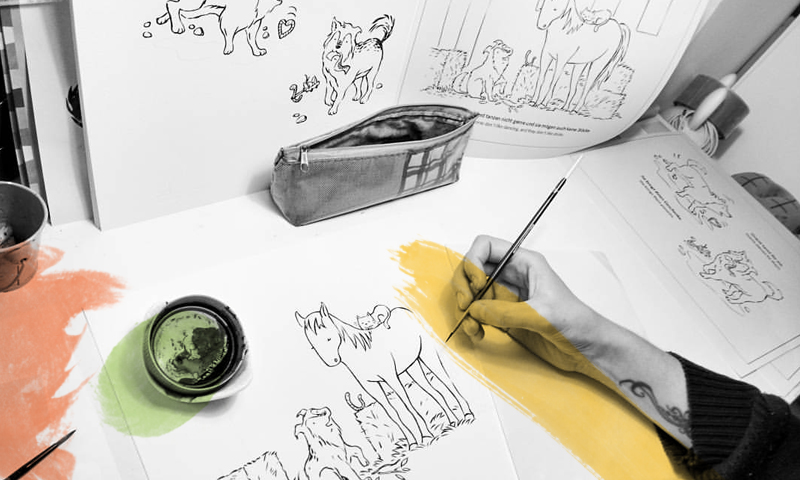 Gracie
In September 2015 I got my first mail from Katie, who had an idea for a book about Gracie, her dog. Katie and Gracie live in North Carolina, USA.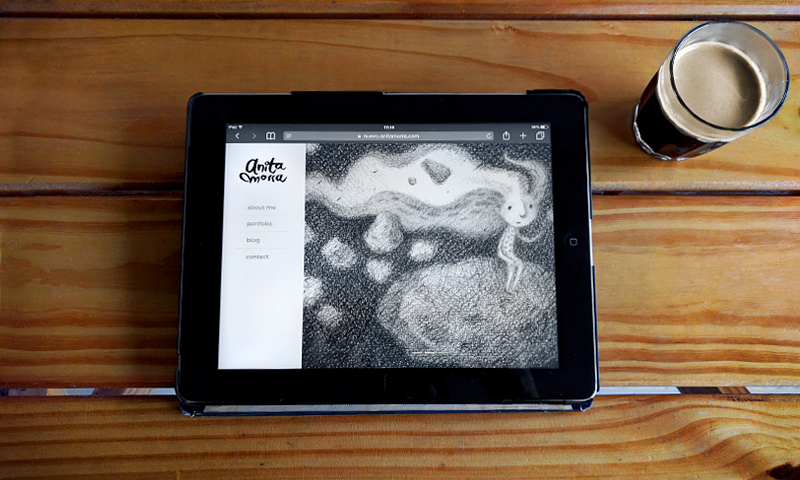 Hello, World!
It's been a while since I had time to update on my latest works. I needed a new website that could be viewed on every device: a responsive and mobile-friendly website.