international illustrator | anita morra
Open for commissions
international illustrator | anita morra
Open for commissions
About me
Hola! My name is Anita. I was born in February 1985, on a very hot day in Buenos Aires, Argentina. I've been doodling, drawing and painting since very little. And now that I'm all grown up, I'm passionate about illustration!
I'm a Graphic Designer and I also teach illustration techniques. I love coffee, embroidery, rainy days and crushing dried leaves in autumn. And sometimes while painting, I like watching movies and old telenovelas.
I've worked with several studios and publishers, both local and international, such as Scholastic, McGraw-Hill, Rosen Publishing (USA), Canguru (Brazil), AZ Editora, Pictus, Edelvives, Uranito, Albatros, Sigmar and Colihue, among others.
publishers I've worked with
Recent posts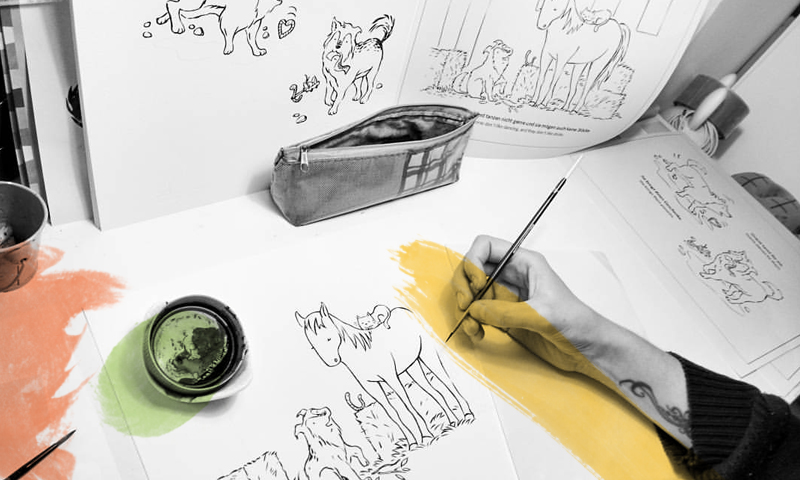 Gracie
In September 2015 I got my first mail from Katie, who had an idea for a book about Gracie, her dog. Katie and Gracie live in North Carolina, USA.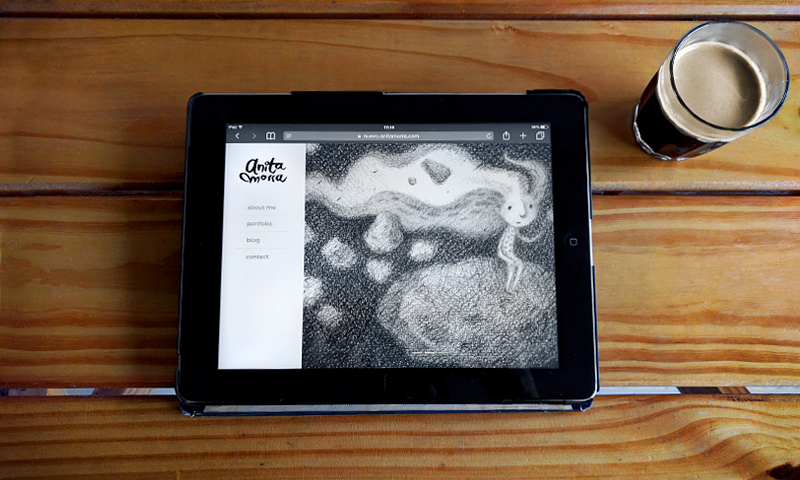 Hello, World!
It's been a while since I had time to update on my latest works. I needed a new website that could be viewed on every device: a responsive and mobile-friendly website.
If you enjoy my work, want to ask me anything, or just feel like saying "Hi!" here's what you need. Fill this contact form, press a button and that's it! I'll be glad to get in touch!